Adult Sun. School:  9:30 am         – in person or on FB
 Sunday Worship:    10:30 am
 Masks are optional
Wednesday Worship:
    Prayer Meeting   6:00 pm    
Bible Study         6:30 pm
All services are via
FACEBOOK live: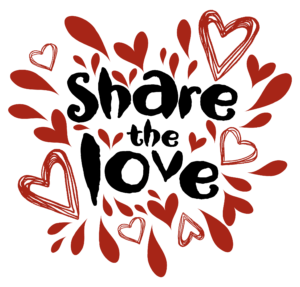 Beginning Sept. 5: Live and in person, the Adult Sunday School will meet at the church at 9:30. If you cannot attend, the class will be live on Facebook at the same time or you can review later by clicking on on the FB link.
You may submit a question or comment with the button below.